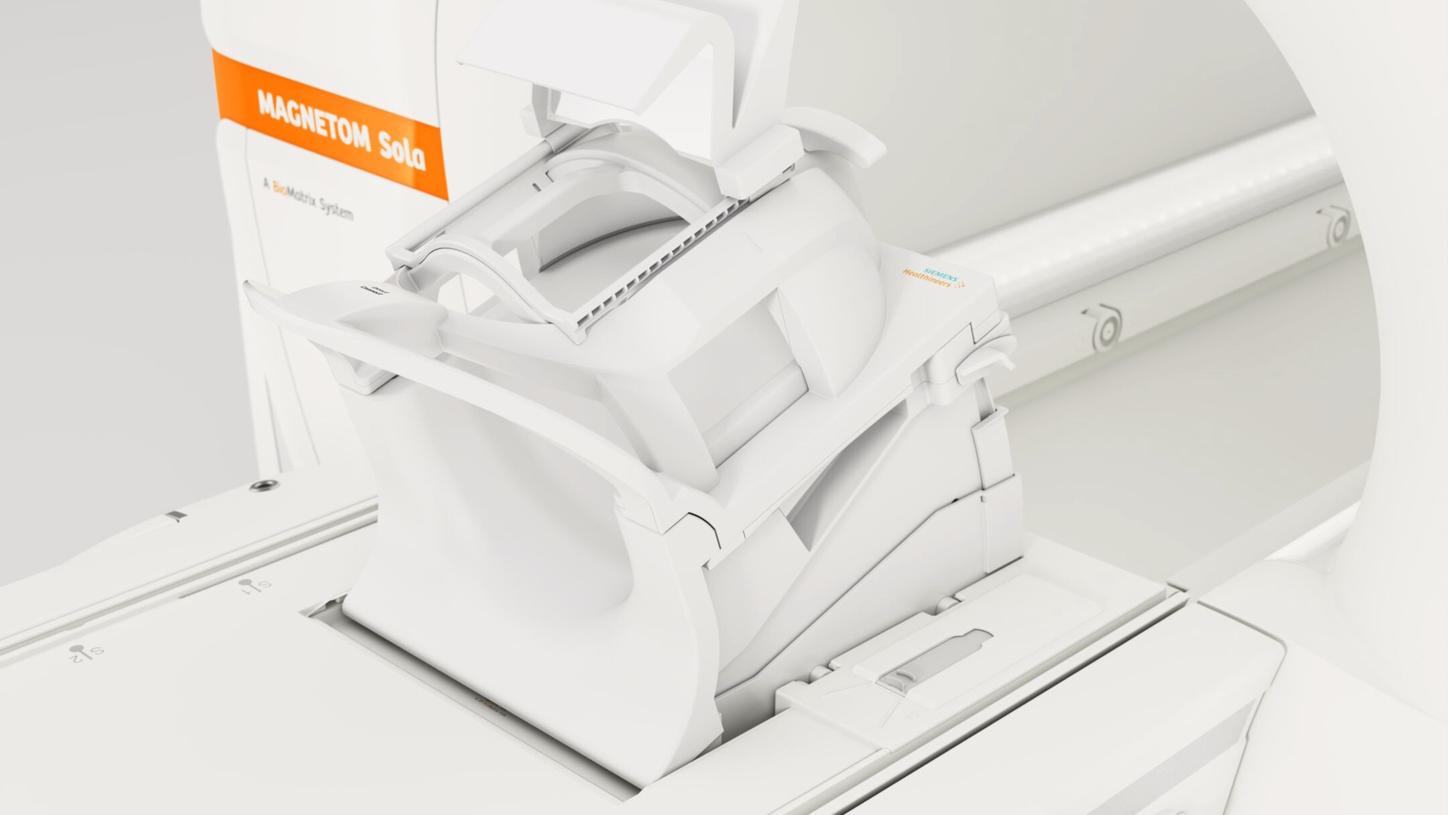 MAGNETOM Local Coil Program

Fostering 3rd party local coil research & innovation
In Magnetic Resonance Imaging local receive coils are an essential part of any MR system and crucial to achieve excellent imaging performance. Siemens Healthineers´ coils are optimized not only towards image quality, but also imaging speed, patient comfort and workflow. The Siemens Healthineers local coil portfolio covers a broad range of applications with versatile multi-purpose coils as well as dedicated, body region specific coils. 
In addition, we enable our partners in both the academic and industrial environment to address further, specialized MR application areas with own, dedicated coil solutions. These coil solutions complement the Siemens Healthineers coil portfolio to ultimately serve all patient's and user's needs. 
The MAGNETOM Local Coil Program (MLCP) is the enabler for partners to develop and distribute coil solutions for Siemens Healthineers MAGNETOM MR systems. MLCP coils can be purchased through the traditional Siemens Healthineers sales channels or from the partner directly. As Siemens Healthineers Authorized Coil Manufacturers, our partners provide the official release, application support and servicing of MLCP coils. 
Together, this expands the broad application possibilities of MAGNETOM MR scanners from Siemens Healthineers even further. With our united goal of precision medicine, joining forces helps to adequately serve all MR indications and patient needs.
Siemens Healthineers Authorized Coil Manufacturers
Did this information help you?
Would you like to provide detailed feedback?
125 / 125