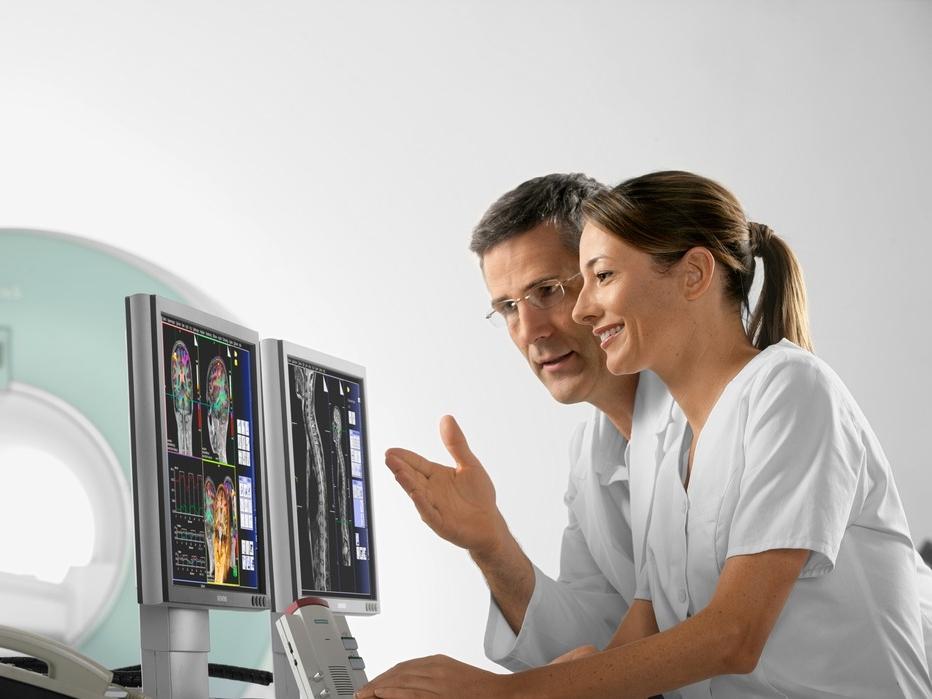 Do you want to inform referring physicians about the availability and benefits of your MAGNETOM Spectra 3T? This section offers some tools to get in contact.
MAGNETOM Spectra Desktop-App
Take a virtual tour about the MAGNETOM Spectra.
Explore the innovative functionality with your computer.
Mobile version of the Spectra App
You can also download the app via iTunes® and find out more about the features of MAGNETOM Spectra on your mobile device.
Did this information help you?
Would you like to provide detailed feedback?